If you've lost the refund check that you received, here are the steps you can take to get a replacement.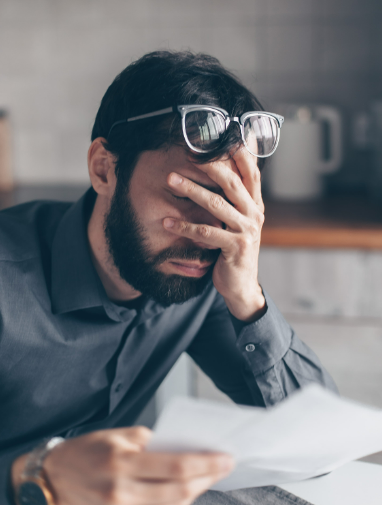 First, initiate a refund trace with the IRS by calling them at 800-829-1954. You can use the automated system to do this unless you filed as married filing jointly. If you lost your refund and filed as married filing jointly, you must download and complete Form 3911, Taxpayer Statement Regarding Refund
If you do not have the ability to download this form, speak with an agent by calling 800-829-1954 and request that they send one out for you to fill out and mail back to the IRS.
If the check that has been lost has not been cashed, the IRS will cancel the original check and send you a replacement once that cancellation is complete.
If the original check has been cashed, the process is a bit more involved. The Bureau of the Fiscal Service (BFS) will provide you with a claim package including a copy of the cashed check. The claim package includes detailed instructions that you need to follow in order to recover your lost funds. Depending on who signed the cashed check, BFS will review your claim and determine whether or not they can issue another check to you. This review and replacement process can be a lengthy one, sometimes taking up to six weeks.

I'm Kristin, the PWCPA PC Customer Success Specialist. For more information about this topic, or any other, you can always reach me through our customer ticketing system.