Even if you can't afford to pay the taxes that you owe, you must still file your return with the IRS. Failure to do so will result in penalties, fines or worse.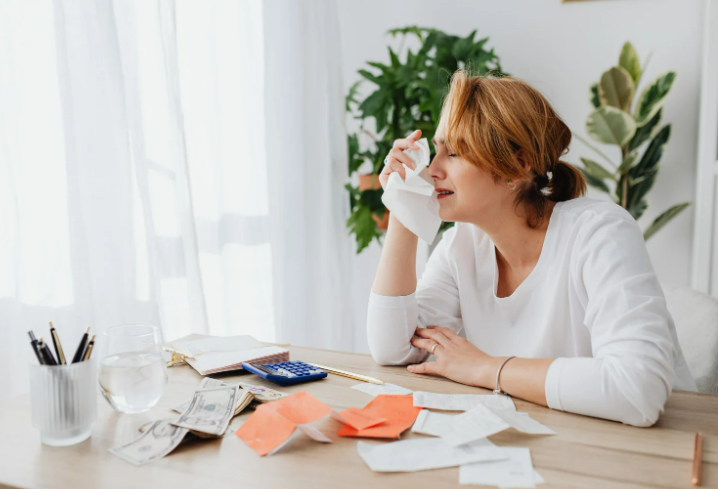 The IRS offers options to those who cannot afford to pay the full amount they owe by the deadline, including options to pay off the taxes owed in installments. That said, these payments will come with interest and there could still be penalties for not having paid on time.
If you cannot pay the full amount of taxes you owe to the Internal Revenue Service (IRS), don't panic. There are several options available for you:
Always remember to file your tax return, even if you can't pay your tax bill. The late filing penalty is usually much higher than the late payment penalty. If you're unsure about your situation, it is best to speak with an experienced tax professional like the experts at Peter Witts CPA PC. And remember that interest and penalties can accrue on unpaid taxes, so it's best to address the issue as soon as you can.

I'm Kristin, the PWCPA PC Customer Success Specialist. For more information about this topic, or any other, you can always reach me through our customer ticketing system.