If you need tax forms for yourself or your employees, you can order copies directly from the IRS.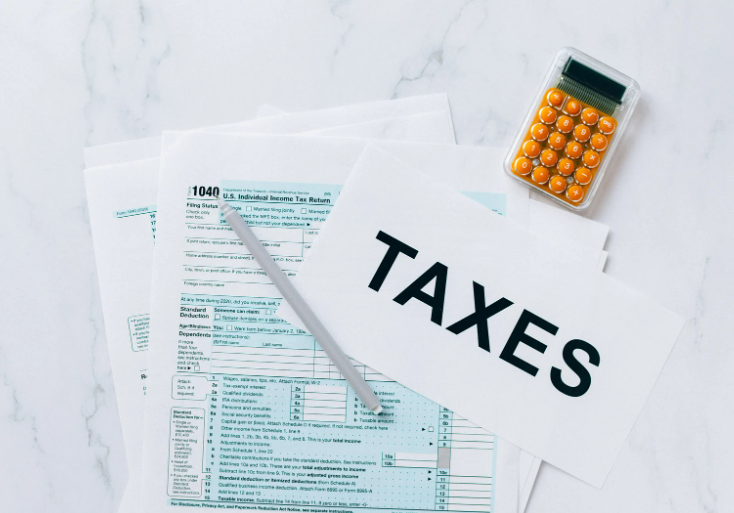 To order IRS tax forms, you have a few options:
Online: Visit the official website of the Internal Revenue Service (IRS) at www.irs.gov. Navigate to the "Forms & Instructions" section, where you can search for and download the forms you need. Most forms are available in PDF format for immediate access.

Certain forms are only available as electronic downloads. Those include 1097-BTC, 1098-C, 1098-MA, 1099-CAP, 1099-LTC, 1099-Q, 1099-QA, 1099-SA, 3922, 5498-ESA, 5498-QA, and 5498-SA. For copies of these forms and others, you can download or print them utilizing the search bar on this link Forms, Instructions & Publications.

To order information returns and employer returns, simply follow this link.

Phone: You can call the IRS Forms and Publications hotline at 1-800-TAX-FORM (1-800-829-3676) to request forms to be mailed to you. Be prepared with the specific forms and quantities you need when calling.

Local IRS Office: You can visit your nearest IRS Taxpayer Assistance Center (TAC) to obtain paper forms. Use the IRS office locator tool on the IRS website to find the nearest office and check their availability and services before visiting.
Remember that the IRS encourages the use of online resources for accessing forms and filing returns. It's a convenient and efficient way to handle your taxes, but if you prefer paper forms, the options mentioned above should help you obtain them.

I'm Kristin, the PWCPA PC Customer Success Specialist. For more information about this topic, or any other, you can always reach me through our customer ticketing system.